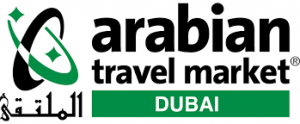 9 - 12 May 2022
Dubai World Trade Centre, Dubai, United Arab Emirates
We look forward to meeting our valued partners and clients at this leading international travel and tourism event in the Middle East for both inbound and outbound tourism professionals.
It would be great to meet with you to discuss how our latest travel and technology solutions can help you to drive sales, increase profits and nurture your customer relationships.
To book an appointment with a member of the Innstant team please email argiris@innstant.travel.